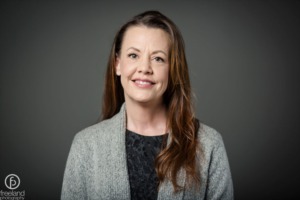 About Suzette
"I strive to demonstrate the highest level of integrity and commitment, and to bring a little fun into every real estate transaction. I've lived here my whole life and I love the Kansas City area...as much as I love my job."
Suzette Jarvis is a dream catcher. She helps new friends catch their dreams of buying and selling a wonderful home. Suzette is providing the most excellent service to buyers and sellers in order to earn their trust, referrals, and repeat business. Clients appreciate her flexibility, low pressure sales, patience, ability to listen and hear what a client wants, negotiation and analytic skills, and her ability to accurately price and market a home.
To unwind and keep things in perspective, Suzette is a huge DIY fan, loves to work in her garden, hanging out at the lake and fishing, traveling to Colorado to spend time with her parents and family.
Reviews:
Buyer- Suzette Jarvis is awesome. From the first house we looked at to the very last, Suzette took good care of us. She knew exactly what we were looking for and sent us pictures, prices and location of houses that fit our criteria. She is friendly and professional. We highly recommend her for your real estate needs in finding your next house!
Buyer- Suzette Jarvis was my Buyer's Agent for my 2022 home purchase. She was EXCEPTIONAL when it came to tuning into what I was looking for in our new home. She worked diligently to find our perfect home in a great area! Thank you Suzette for your professional, caring and SPOT ON service from the day we met until the smooth closing!